Grameenphone Interim Cash Dividend
1 min read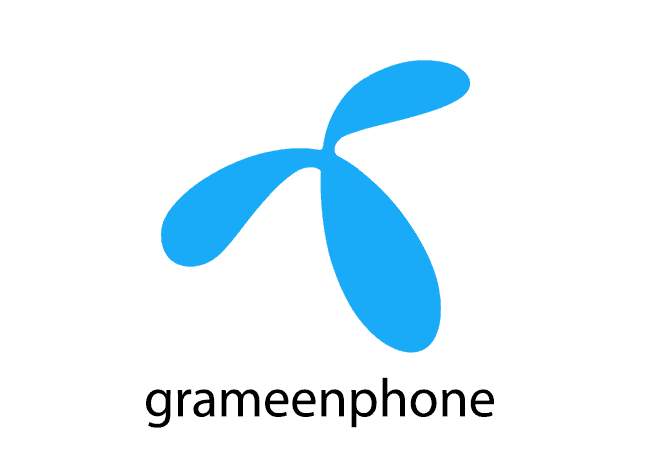 Grameenphone declared an interim cash dividend for the year 2022 at the rate of 125% of the paid-up capital of the company which represents 97.5% of the profit after tax for the half year ended 30 June 2022.
The dividend will be BDT 12.5 taka per share on the basis of face value.
Record Date: 10 August, 2022
The company informed as of 30 June 2022 Earning Per Share are 12.82 taka and the Net Asset Value Per Share is 37.25 taka.